For the price, there are few rifle scopes on the market that are higher quality than Nikon scopes. They produce a large product line of rifle scopes & spotting scopes used by hunters, Military, and range shooters around the world. But where are Nikon scopes made? In this post, we'll explain Nikon's manufacturing process & show exactly where Nikon optics are made!
---
Where Are Nikon Scopes Made By Model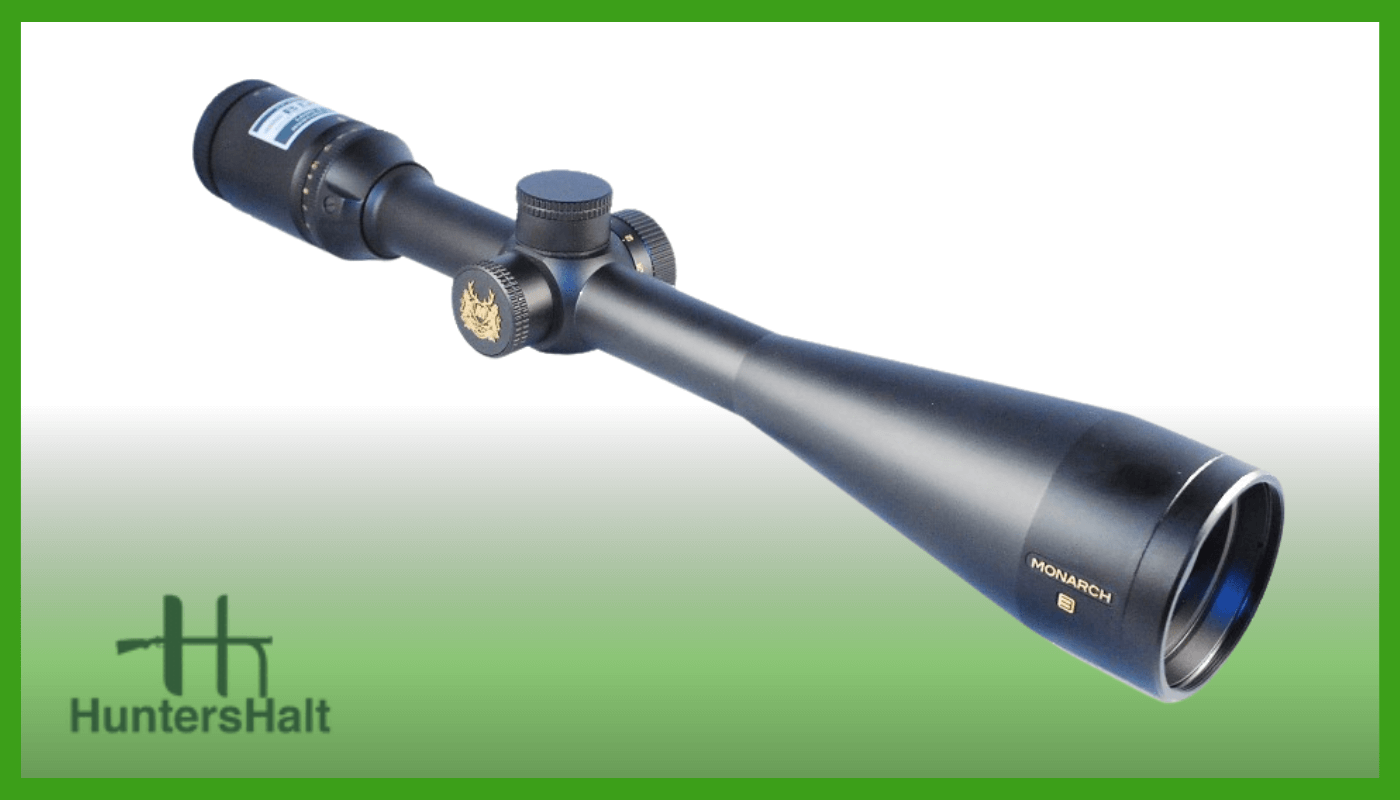 Below is the manufacturing location for the most popular Nikon rifle scopes.
Nikon Prostaff Rimfire Scopes
Initially, the Nikon prostaff scopes were made in China. Many companies, such as Holosun manufacture in China to save money on material and labor costs. However, this Nikon scope line is now produced in the Philippines.
Nikon Prostaff P3 Scopes
Nikon Prostaff P5 Scopes
Nikon Prostaff P7 Scopes
Nikon Buckmasters and Buckmasters II Scopes
The Nikon Buckmaster Scopes are manufactured in the Philippines. They are far from the only company that chooses to manufacture in the Philippines. Burris Scopes are made in the Philippines as well!
Nikon Monarch Scopes
Nikon's Monarch x scope series is amongst their most popular. In fact, I rated them as one of the Best Scopes for the 450 Bushmaster in my testing. Nikon started making these scopes in Japan. However, they are manufactured in the Philippines today.
Nikon Monarch X Scopes
Nikon Monarch Gold Scopes
Nikon P-Tactical Scopes
Nikon M-Tactical Scopes
Nikon's M-Tactical scope series are one of the best for advanced shooters. In fact, I rated them as one of the Best Budget Friendly LPVO Rifle Scopes that I've ever tested! These scopes are manufactured in the Philippines & in China.
Nikon Black Force 1000 scope
Nikon Black X1000 Scopes
Nikon Black FX1000 Scopes
---
International Manufacturing 101
Every business has to decide whether to manufacture their products in the United States or internationally. There are pros and cons to each.
Cost of labor & materials for overseas production is much lower
Domestic production offers better quality control, which ensures you get a superior product consistently.
Domestic companies also have much shorter lead times
Ultimately, it depends on a business's specific to decide between a domestic manufacturer or an international one. I will caution against falling into the trap that all international products are lower quality. That is simply not true! In fact, most of the Best Scopes For the .338 Win Mag that I tested were made in Japan & the Philippines.
---
What About The Competition?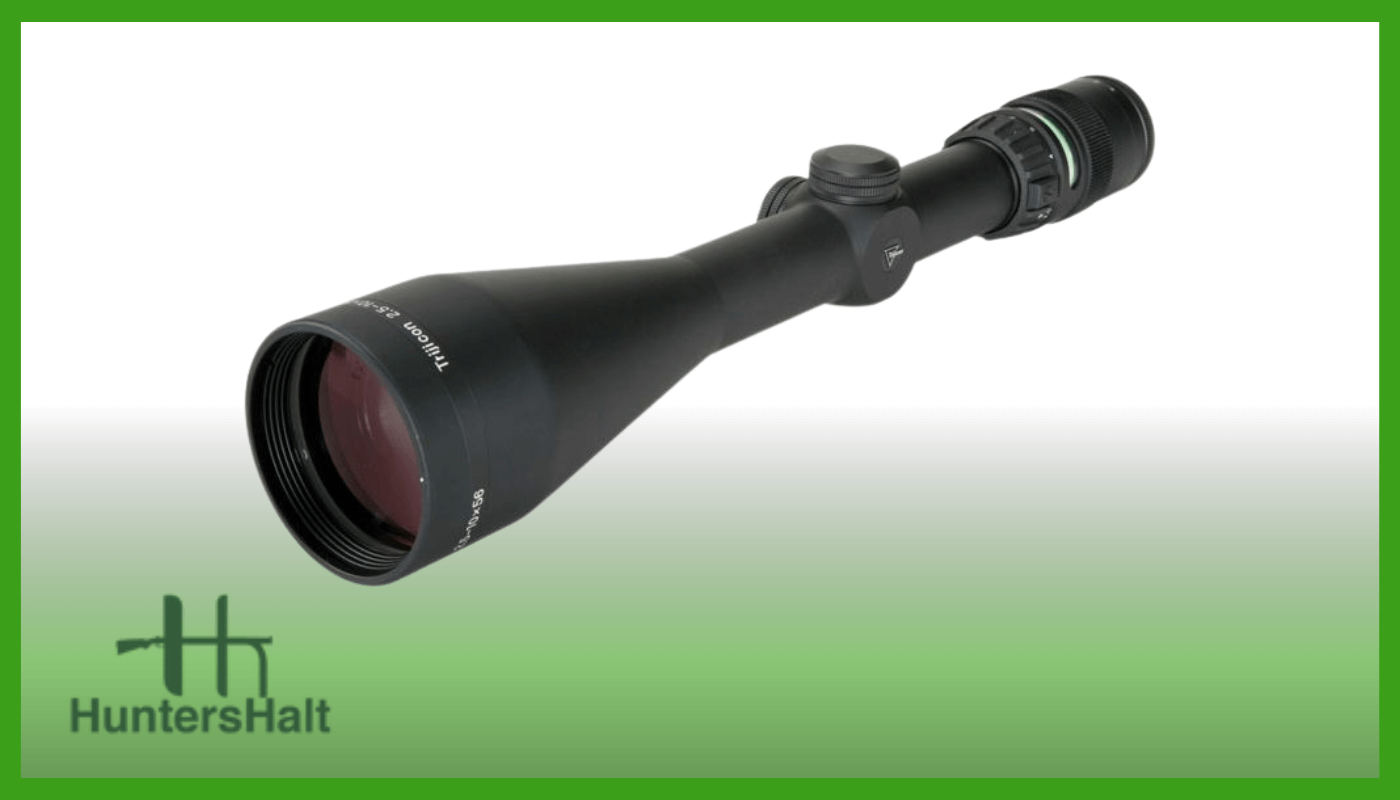 Each company has their own unique manufacturing practices & quality standards. For example, Trijicon makes all their models in the US & has some of the Best Rifle Scopes for M&P 15 Sport 2 that I've used.
However, Holosun manufactures most of their optics in China & still makes some of the Best Ar-15 Rifle Scopes on the market today!
---
Different Nikon Product Lines
Nikon has a wide variety of product lines that stretch beyond only rifle scopes. Just like we learned in our post about who makes cabelas rifle scopes, most optic companies make much more than rifle optics!
Cameras
Lens
Binoculars
Range Finders
---
Are Nikon Scopes Any Good?
In recent years, Nikon has come to be known for their exceptional quality in the field of photography. They have undoubtedly brought this same level of expertise to their rifle scopes.
Crystal-clear images
Impeccable tracking
Precise elevation adjustments
High durability
Nikon scopes have earned an impressive following from both casual and die-hard hunters alike. They are definitely one of the premier scope manufactures today!
Takeaway: Are Nikon scopes quality? Yes, they will get the job done for a very fair price. However, there are certainly better scopes with superior optical quality on the market!
---
Frequently Asked Questions
Who makes Nikon scopes now?
Nikon scopes was acquired by SIG Sauer & is not apart of their extensive scope lines. This was a highly strategic acquisition for SIG Sauer as they are one of the world leaders in rifle scopes for long range shooting in the market today!
Why is Nikon discontinuing scopes?
Nikon scopes are not being discontinued. There was a rumor that internal politics and economic issues were pressuring Nikon optics to shut down. However, Nikon Monarch scopes are amongst the most popular on the market today.
Which scopes are made in Japan?
There are several Nikon scopes that are made in Japan today. The original Nikon Monarch gold scopes were made in a Japanese factory. In fact, most of their Monarch scopes were produced in Japan which is known for attention to detail & higher-quality standards.
Where were Nikon rifle scopes made?
Nike rifle scopes are made internationally. The most common manufacturing locations include Japan, Philippines, China, and Thailand! Regardless of location, each Nikon scope receives the same final inspection & is held to the same strict manufacturing standards.
What scopes are not made in China?
There are many scope models not made in China including Trijicon, Leupold, Nightforce, and Redfield. These brands manufacture their scopes in the United States & are known for their very high quality standards.
---
The Bottom Line
By now you should know everything there is to know about the manufacturing of Nikon scopes. For the most part, these rifle scopes are made in Japan. However, a few of their scope models are made in China or the Philippines. As we discussed, international manufacturing does not necessarily mean poor quality standards. Other quality brands like Athlon manufactures in China & around the world! Let us know which Nikon optics are your favorite.